today was really good.
it was one of those days that starts out terrible
but in the end is the best
so ben is basically the coolest guy ever
& i might get green contacts. which i've wanted forever, & i don't care if they are fake.

oh yeah all my friends are also completely badass.
anyways i wish i was here...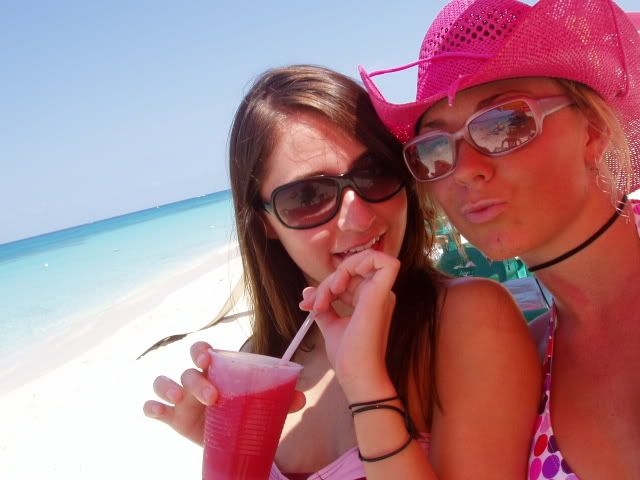 because cozumel is incredibly awesome.
i am definatly going back, sometime soon.
kind of random i know, but i miss updating.
[♥!!]